---
June 16, 2020 - Letter from the First Presidency
Sunday was our first day back to church for many of our members, and we hope open churches will be the rule from now on - uninterrupted. I personally feel the spiritual need to be back at church and look forward to beginning to have communion again the first Sunday in July.
As we get back to the work of the church, there are two things we need to be thinking about. The first is that our effort to push the work forward needs to accelerate now that it can, and second, we need to come to conference and camps next month spiritually prepared for the Lord's blessing on those occasions. We need special blessings to be empowered for the special work we are called to do...read more.
---
June 9, 2020 - Letter from the First Presidency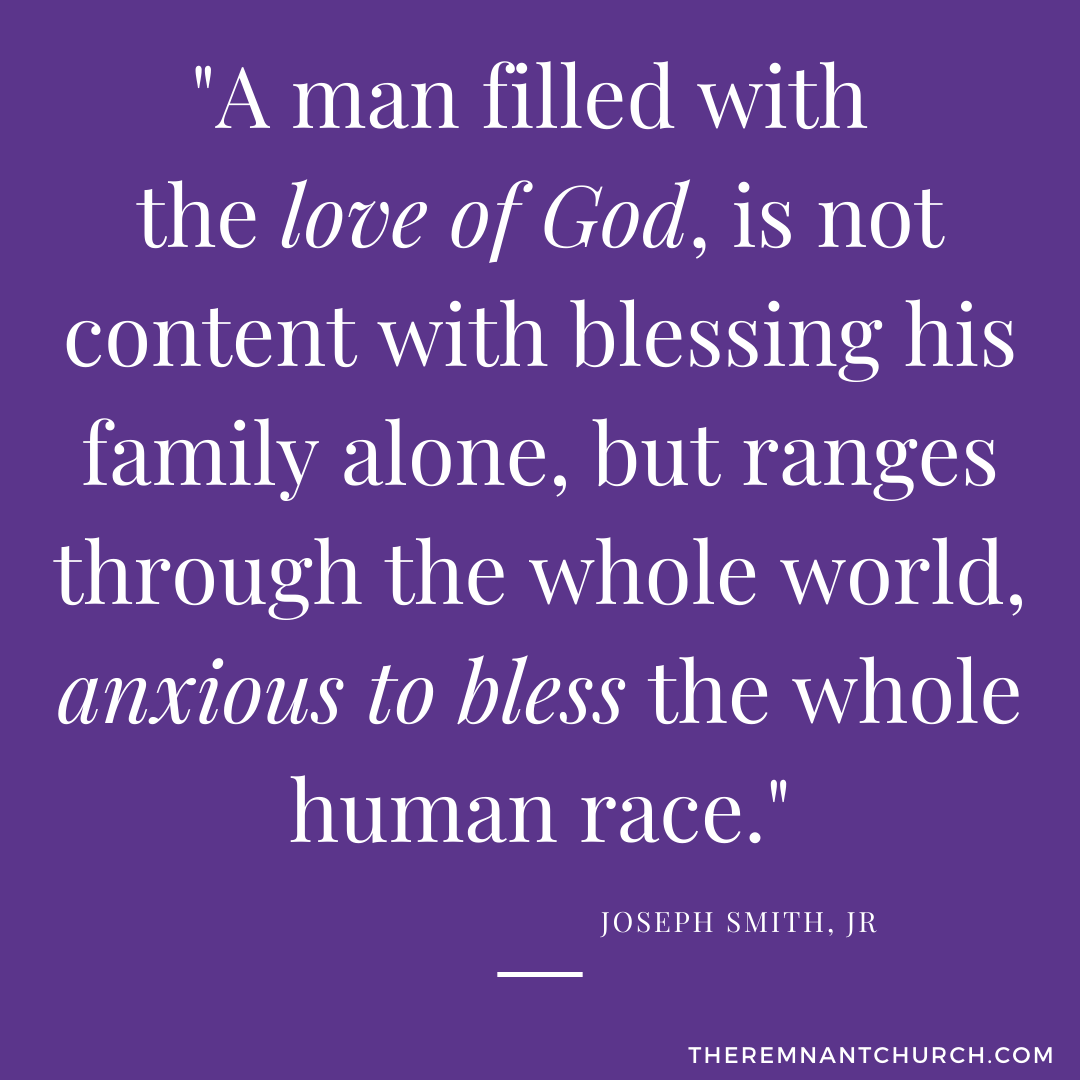 While going through some books in President Larsen's bookcase, which is still in my office, I ran across one book which provides some quotes from Joseph Smith, Jr. The quote is from a letter that he wrote to the Traveling High Council and elders of the church then located in Great Britain. After some usual greetings and thoughts, he wrote:
" It is likewise very satisfactory to my mind, that there has been such a good understanding between you, and that the Saints have so cheerfully hearkened to council, and vied with each other in the labor of love, and in the promotion of truth and righteousness. This is how it should be in the Church of Jesus Christ; unity is strength…Let the Saints of the Most High ever cultivate this principle, and the most glorious blessings must result, not only to them individually, but to the whole Church – the order of the kingdom will be maintained…
Love is one of the chief characteristics of Deity, and ought to be manifested by those who aspire to be the sons [and daughters] of God. A man filled with the love...read more.
---
June 2, 2020 - Letter From the First Presidency
The members of the First Presidency have discussed the merits of writing this weekly letter once the COVID-19 situation has finally allowed us to meet together again. For the past few weeks we have felt that it provides an opportunity to regularly share a few items. Perhaps this effort may prove less valuable once we are back in our respective congregations. We will probably continue...Read more.
---
May 26, 2020 - Letter from the First Presidency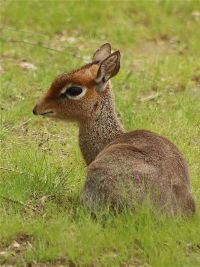 Branch and congregational pastors, in consultation with the First Presidency, are trying to objectively determine when to begin meeting in person again. Branches with normal attendance of less than ten are able to begin meeting much sooner than larger branches, as can be seen in the following list. At our last branch and congregational presidents' meeting, the following dates were discussed:
Branch/Congregation

Blue Springs, MO

Bountiful, MO

Carthage, MO

Center , MO

First, MI

First, MO

Parkersburg, WV

Rogers, AR

Southern Indiana

Sperry, OK

Begin Meeting

June 14

June 14

May 3

June 14

Unknown

June 14

May 3

June 7

June 7

June 7
---
---
May 19, 2020 - Letter from the First Presidency
Many years ago, I was introduced to an old Shaker melody called "Simple Gifts." Perhaps you are familiar with it as well. I like the simplicity (no pun intended) of the words and the melody. It is easy to remember and to sing. I think there are some valuable lessons that can be obtained by contemplating upon the words...read more.