---
April 28, 2020 - Letter from the First Presidency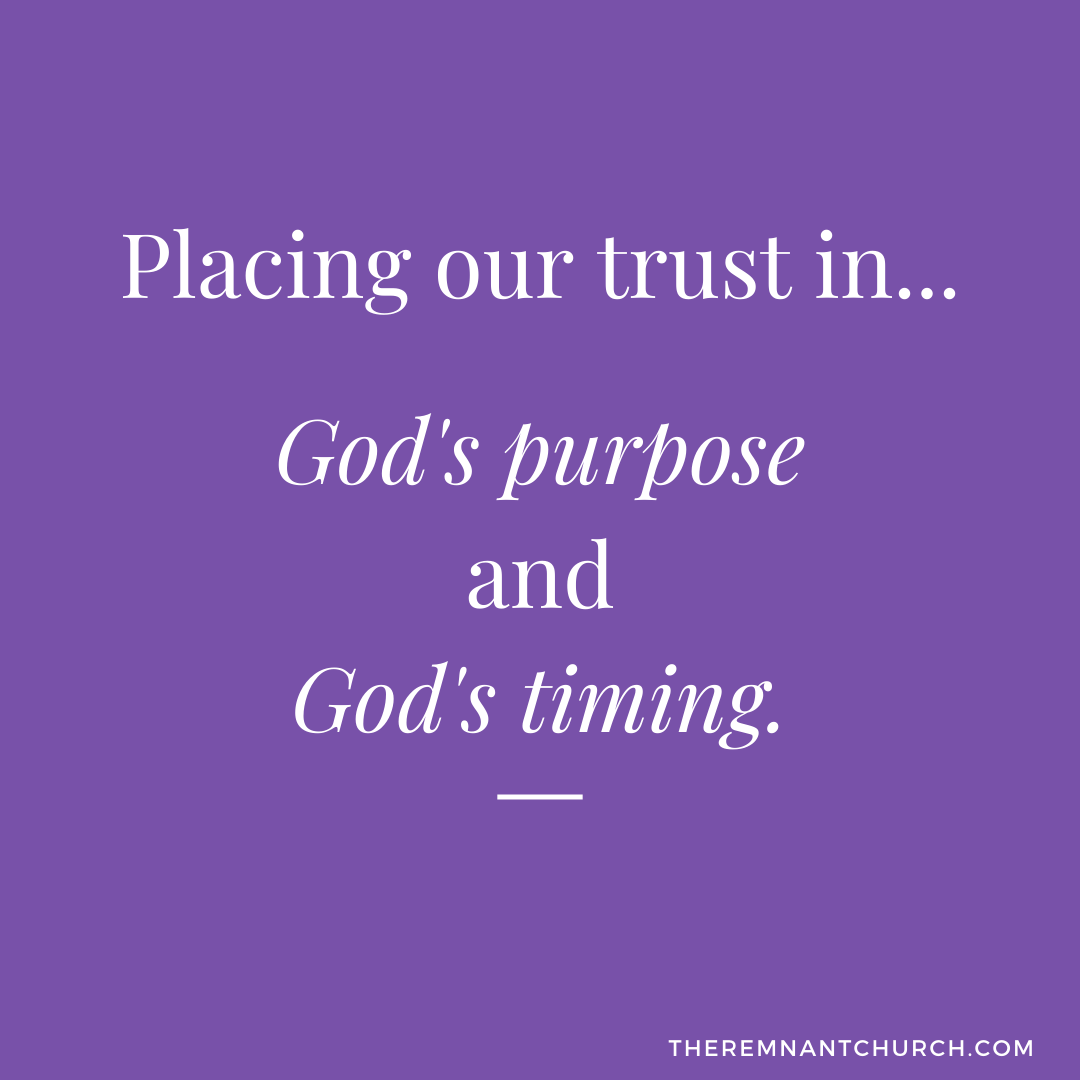 A couple of days ago, I was considering just how much I wanted everything to be OK. I'm sure that many of us have had the same thoughts. I imagine that all of us want to get through this and to have our lives return to what they were. However, I suspect that if we all looked back upon our lives, we might realize that the feelings of wanting everything to be alright is an ongoing desire. You and I can probably remember times in which things were not going as we had wanted or expected, and we longed that all would be alright again. Perhaps...Read More.
---
Remembering President Larsen
On April 26, 2019, our Prophet, President, Leader and Brother Frederick Neils Larsen passed through the veil to the heavenly realm. On this day, a year later, we remember Brother Fred's legacy that he left to the church.
Various groups of saints could be found around the world prior to President Larsen's ordination in April of 2002. After Brother Fred was set apart, he quickly began the work of revitalizing the missionary arm of the church and started identifying the steps necessary to bring about the Kingdom of God on earth, Zion as referenced in the church's mission statement...Read more.
---
April 21, 2020 - Letter from the First Presidency
The First Presidency of the Remnant Church of Jesus Christ of Latter Day Saints sends greetings to church members and friends. Just as each of you are trying to determine how best to serve God and how best to serve and feed His sheep, we also look for ways to safely provide ministry during this time. We continue to wonder how long it will be until we can safely return to our individual worship settings and once again meet for preaching services, prayer and testimony services and fellowship. As more and more...READ MORE.


---
April 14, 2020 - Letter from the First Presidency
"Many are the afflictions of the righteous; but the Lord delivereth him out of them all."
Psalm 34:19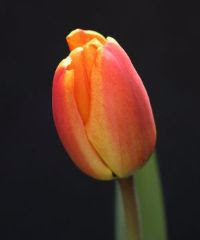 Who would have thought we wouldn't go to church for Resurrection Sunday/Easter this year? For Kay and me, not only have we gone to church every Resurrection Sunday as have you, but we also attended a sunrise service several times, such as a well-known resurrection drama held at a cemetery in Kansas City or other outdoor worship. Sometimes we have ended our day...Read more
---
April 7, 2020 - Letter From the First Presidency
I can easily remember back to the days of my youth when on Sunday, all of the retail activity stopped. It was in a small southwest Iowa town. The streets would be very quiet as people just didn't move about much. There just weren't many places to go. For most of the population, church would start off the day, then a Sunday meal, then maybe some visiting with nearby relatives like our grandparents. Basically, the Sabbath day was respected, and all was fairly quiet, even amongst those who didn't find church inviting.
It was a chance to reflect and renew that we might have the mental and physical strength to go into the next week ready to serve in the workplace, do our chores, study in our schools, and fellowship with each other as God would want us to...MORE.